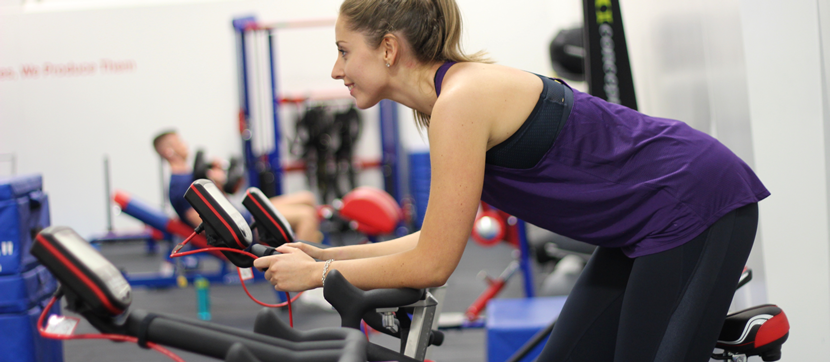 The Virago Programme
Virago Definition:
(1) A woman of "great stature, strength, and courage".
(2) A vigorous, heroic maiden, a female warrior.
This 8-week programme includes training twice a week in our second-to-none facility. You will also receive our 'Eat Like An Athlete' booklet designed by an England Institute of Sport Nutritionist, helping you to make better choices. We will take before and after photos and hip and waist measurements. We will also measure your pre and post bodyfat%. Expect to lose inches, gain strength, raise your confidence and look amazing.
16 hours of coaching + a nutritional booklet for only £99.99
This programme will run Tuesday's starting 5:45pm and Saturdays starting 10:00am.