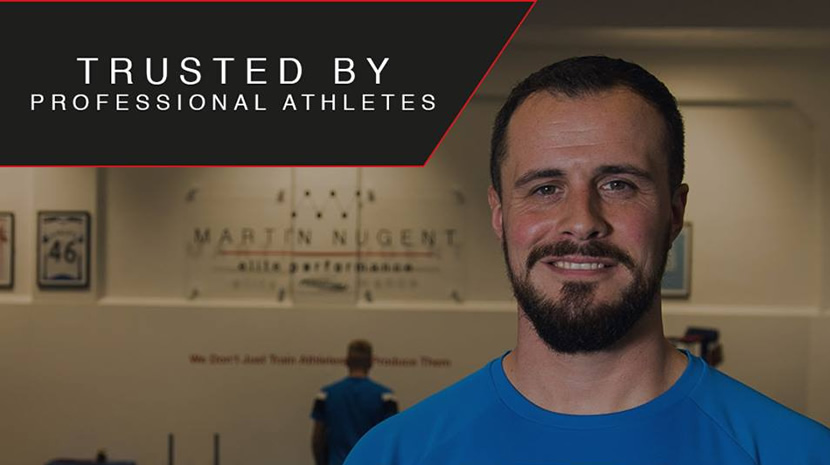 Our team have vast experience of working in professional sport. We have a proven track record in nurturing, developing and producing athletes.
Our scientific approach to training and highly educated coaching team makes us unparalleled. We are one of the only accredited strength and conditioning centres in the north.
If you're interested in finding out more about what we do and the services we offer please get in touch.