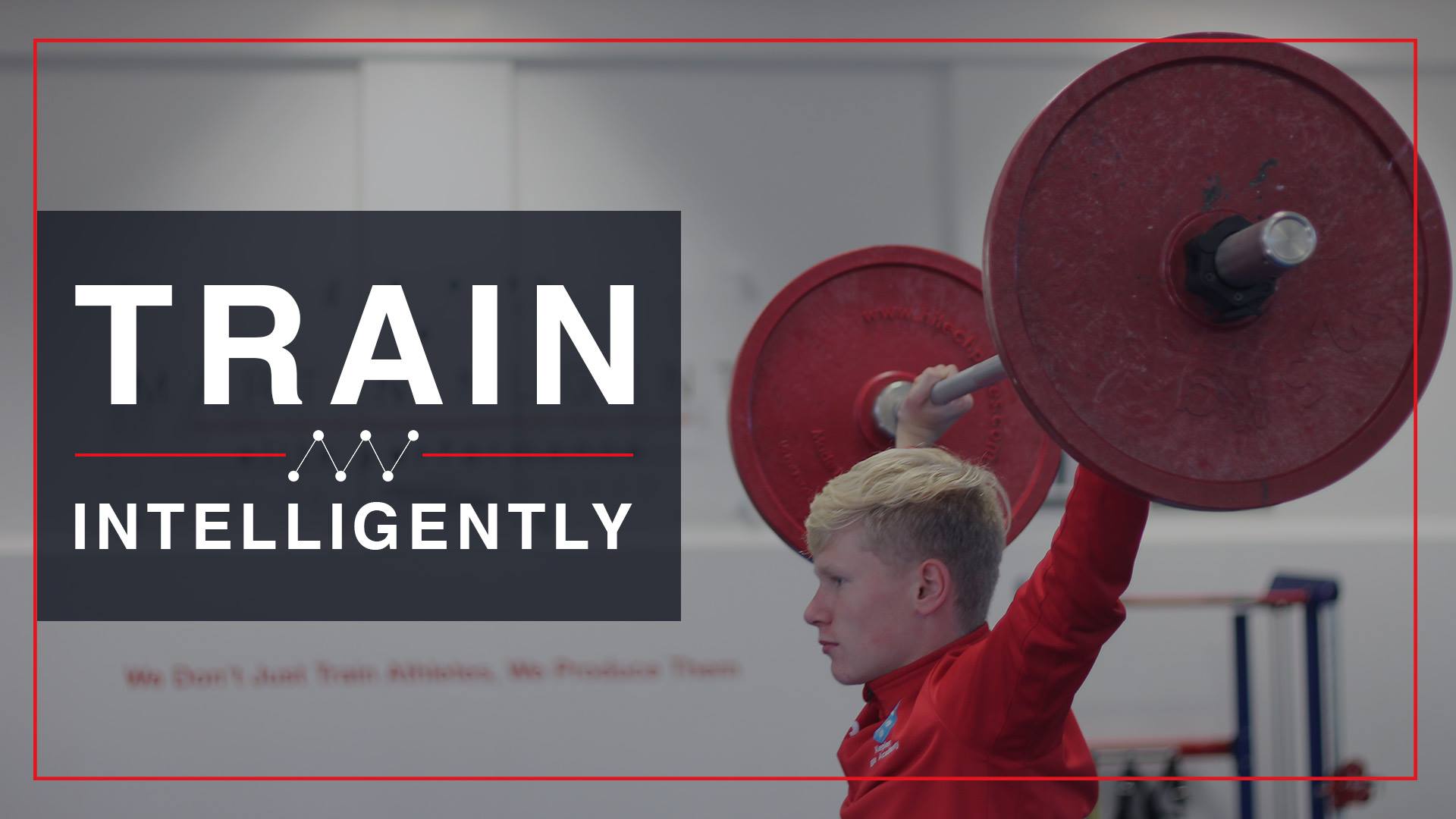 We don't just train athletes, we produce them!
Our coaches have collectively spent 30+ years researching and mastering their craft to ensure everything we do is scientifically proven. Whatever your goal, we can help you reach it. Come and train in an environment designed to unleash your inner athlete.
If you'd like more information on our gym memberships or coaching, please get in touch.